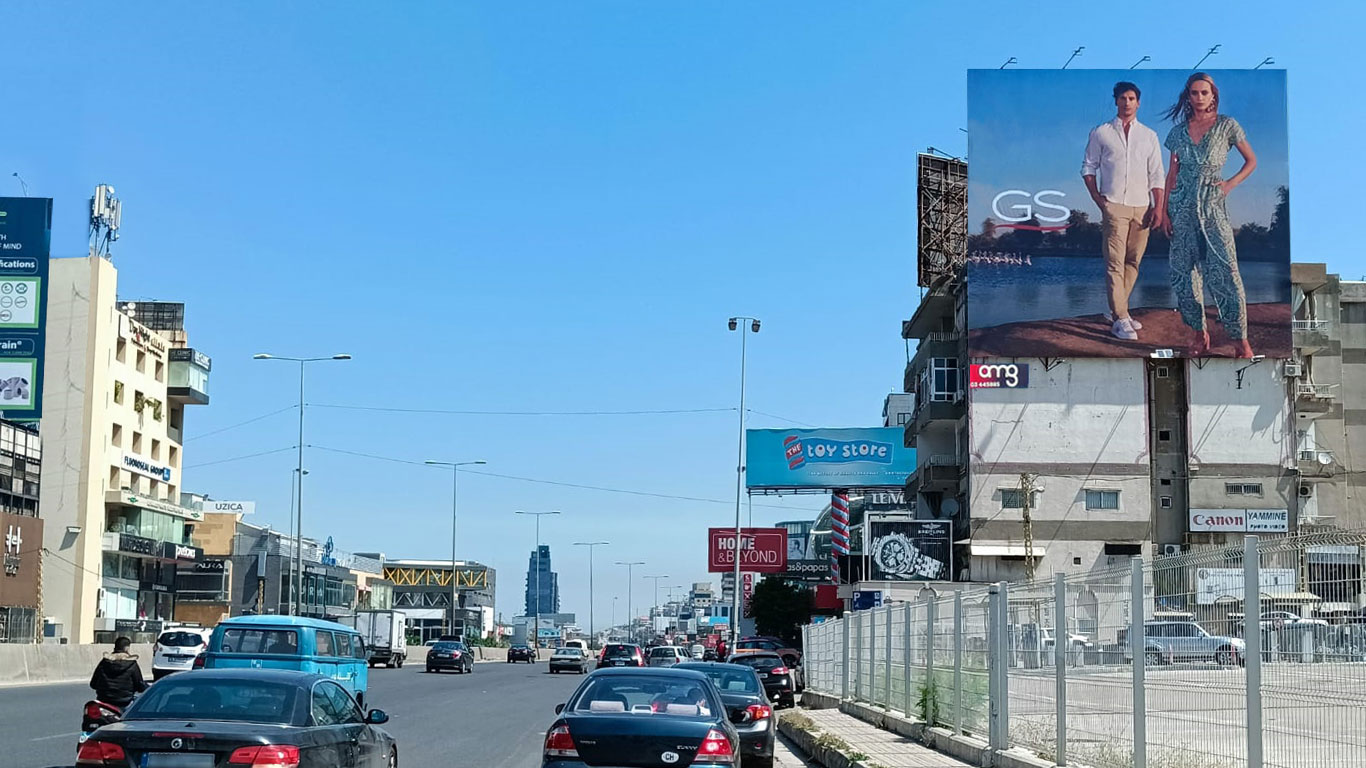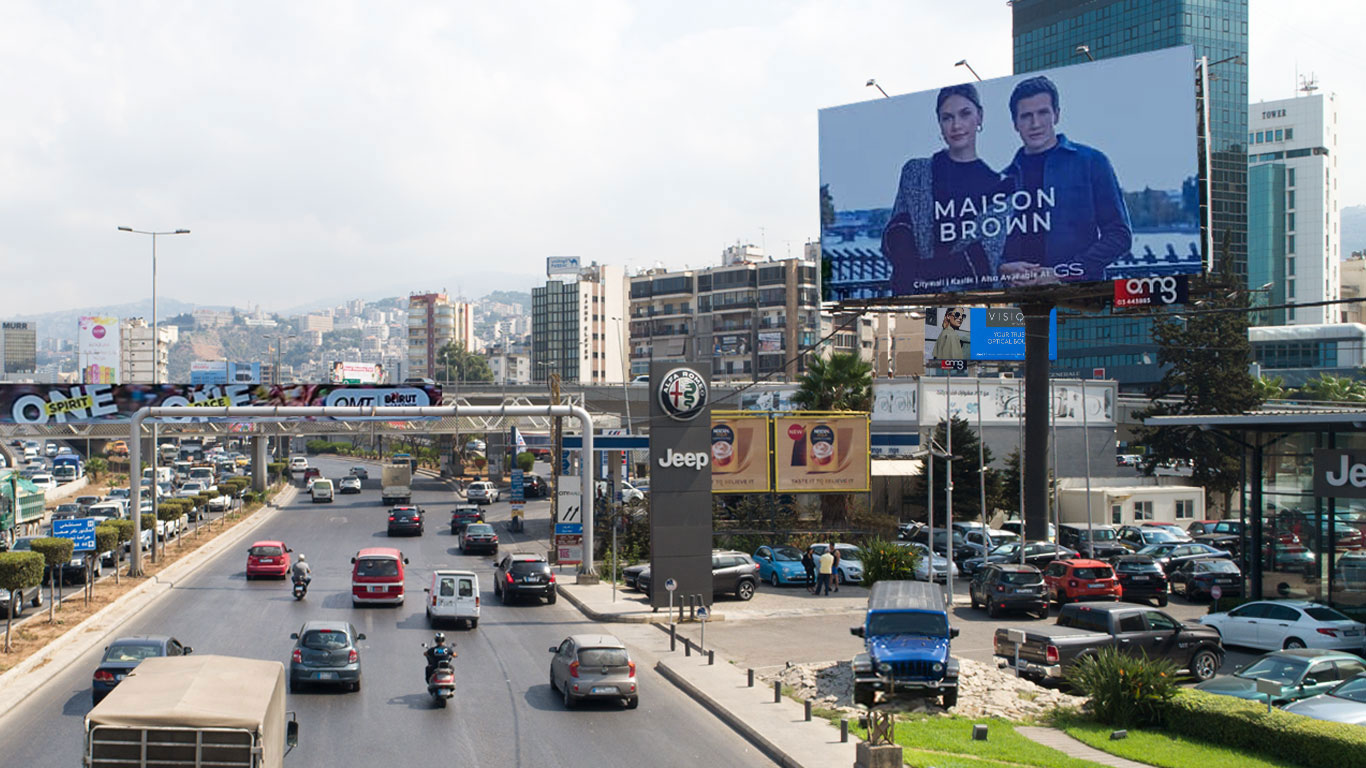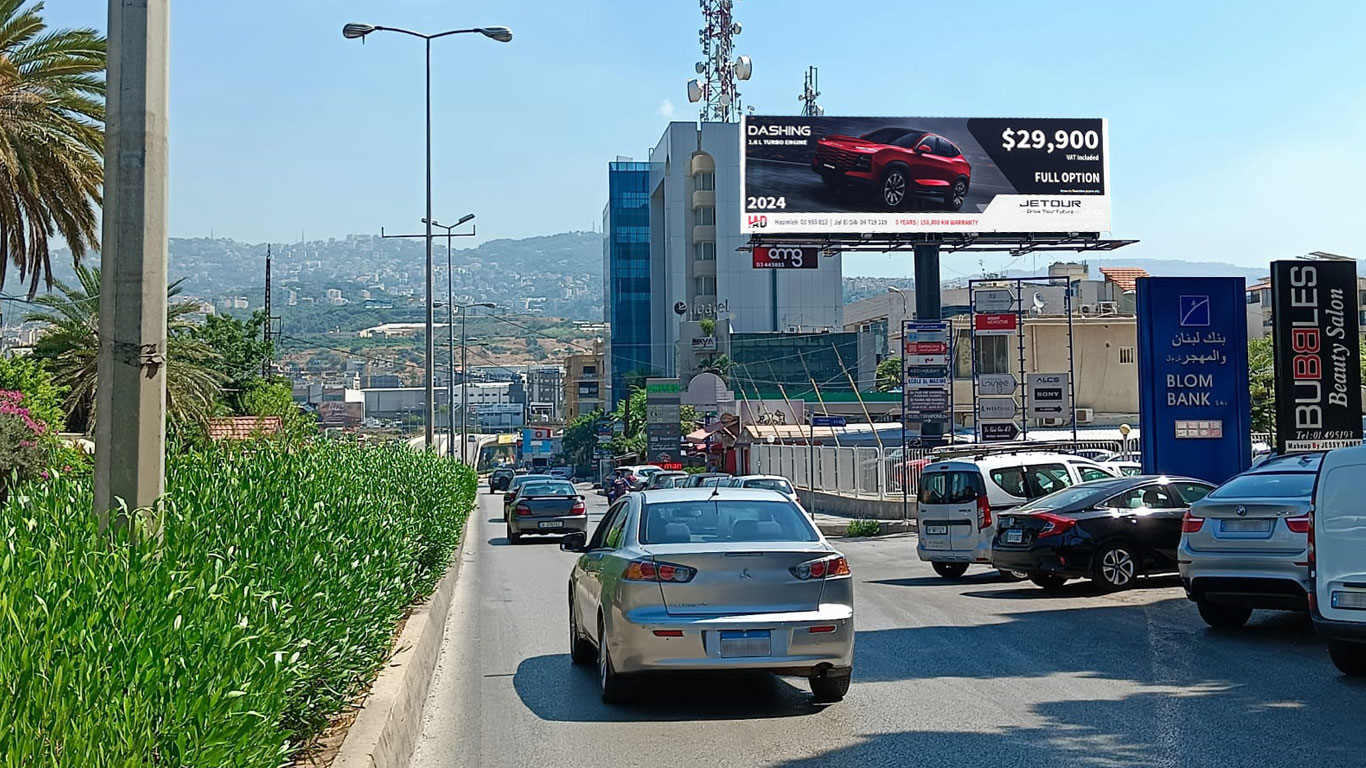 Deliver your message with ease & efficiency on all types of outdoor advertising
Pioneering the Future of Outdoor Advertising
Welcome to OMG, The pioneer in out-of-home advertising and the unchallenged leader in the market.
With our commitment to innovation, creativity and exceptional customer experience, we have solidified our positions as the go-to company for highly advanced advertising solutions that captivate audiences worldwide.
Our groups is led by a team of young and dynamic experts who bring a fresh perspective expertise to every project. With their knowledge and solid dedication, they ensure that our clients reach their targets.
We strongly believe in staying ahead of the curve, which is why we are continuously exploring new territories and expanding our presence in other counries.
Our global strategy allows us to tap into the diverse markets, connect with audiences across borders and deliver impactful campaings on global scale.
Cost effective, it offers high visibility, boosts sales and allows you to make changes as you please.
It allows quick delivery, low costs, easy artwork and environmentally friendly solutions.
Reach your target with ease, as indoor advertising allows you to control your desired market.
We offer total market reach, be it through billboards or transit advertising. Immediate brand awareness guaranteed!
Providing you with advertising space is our specialty! Publications, websites, outdoor media, airtime... you name it, we'll get it for you.
Ensuring your presence in the right places at the right time
Making Waves In Outdoor Media
Gantry as a medium of advertising is highly advantageous as it attracts the attention of your potential buyer within a span of few seconds. Gantries deliver high impact and allow for an effective long term presence in the market due to their prominent positioning and large display size.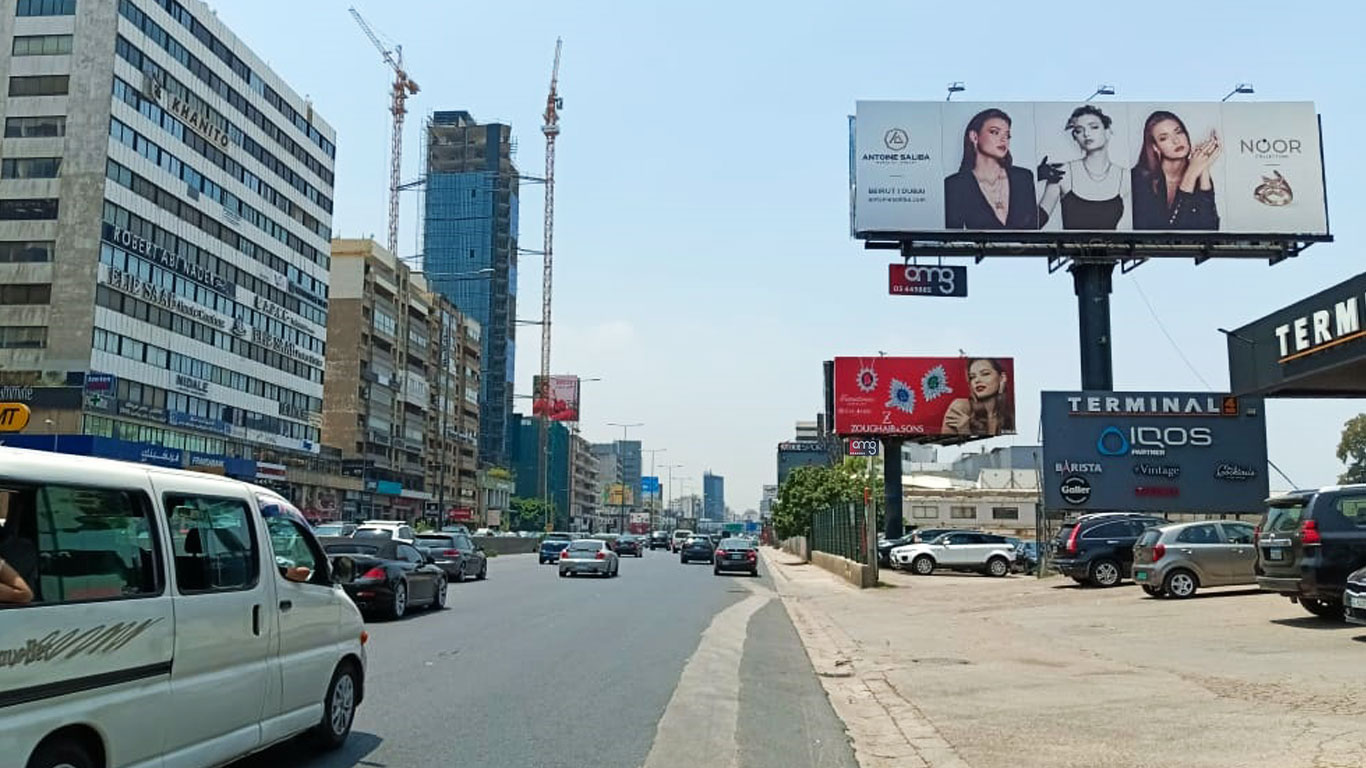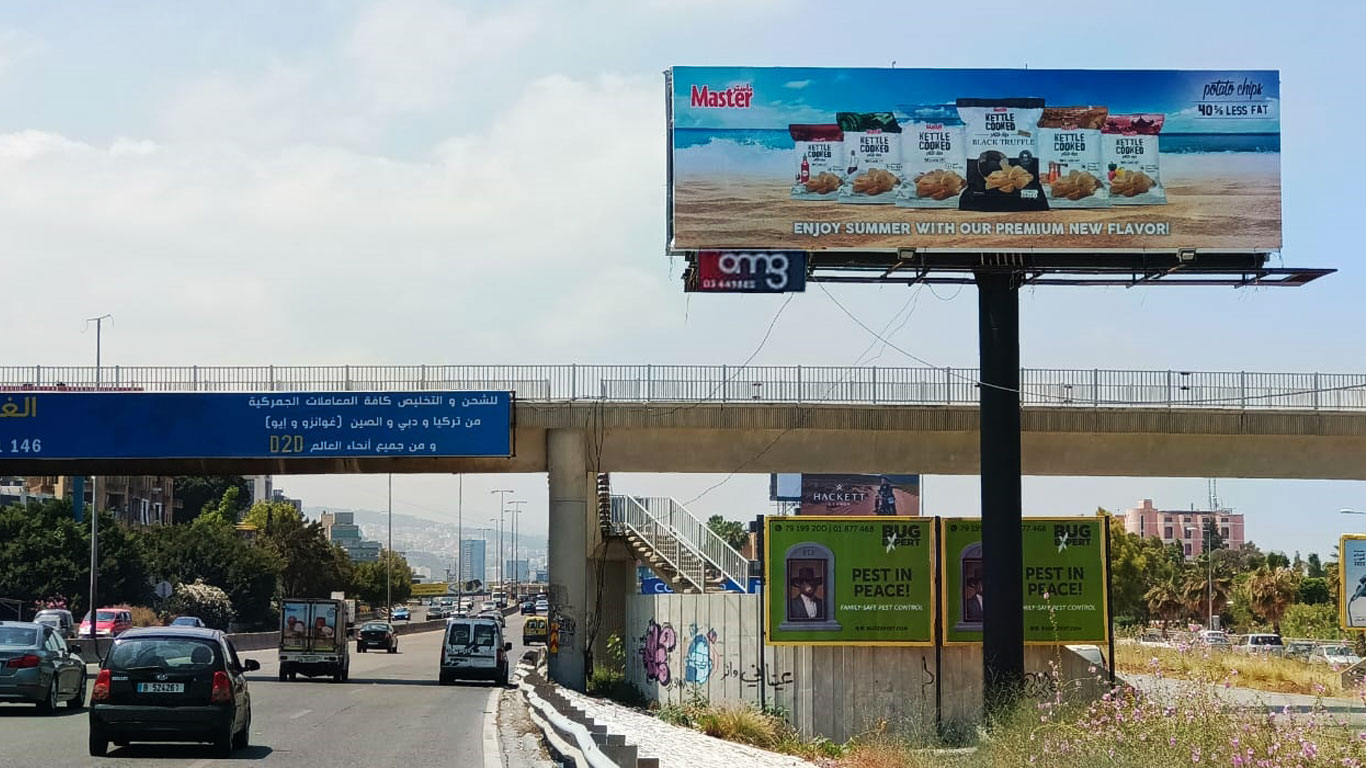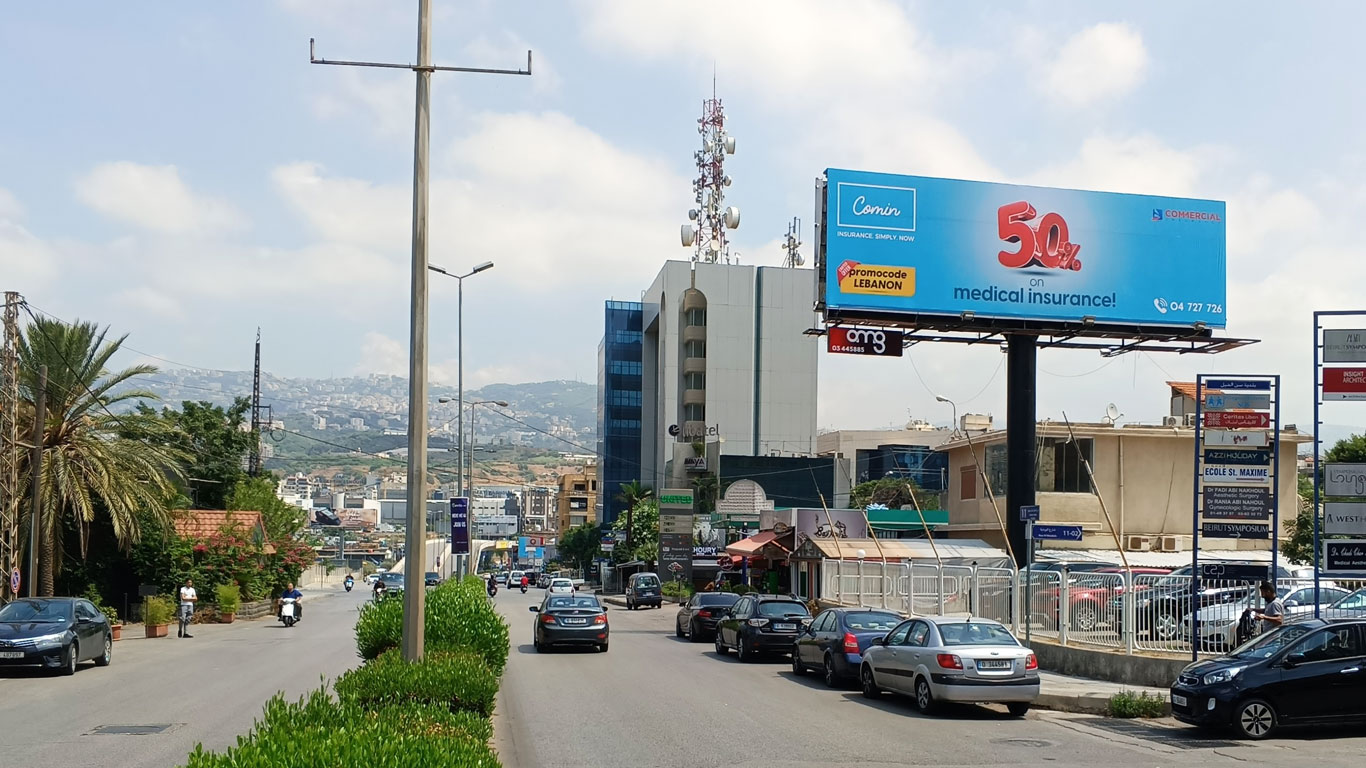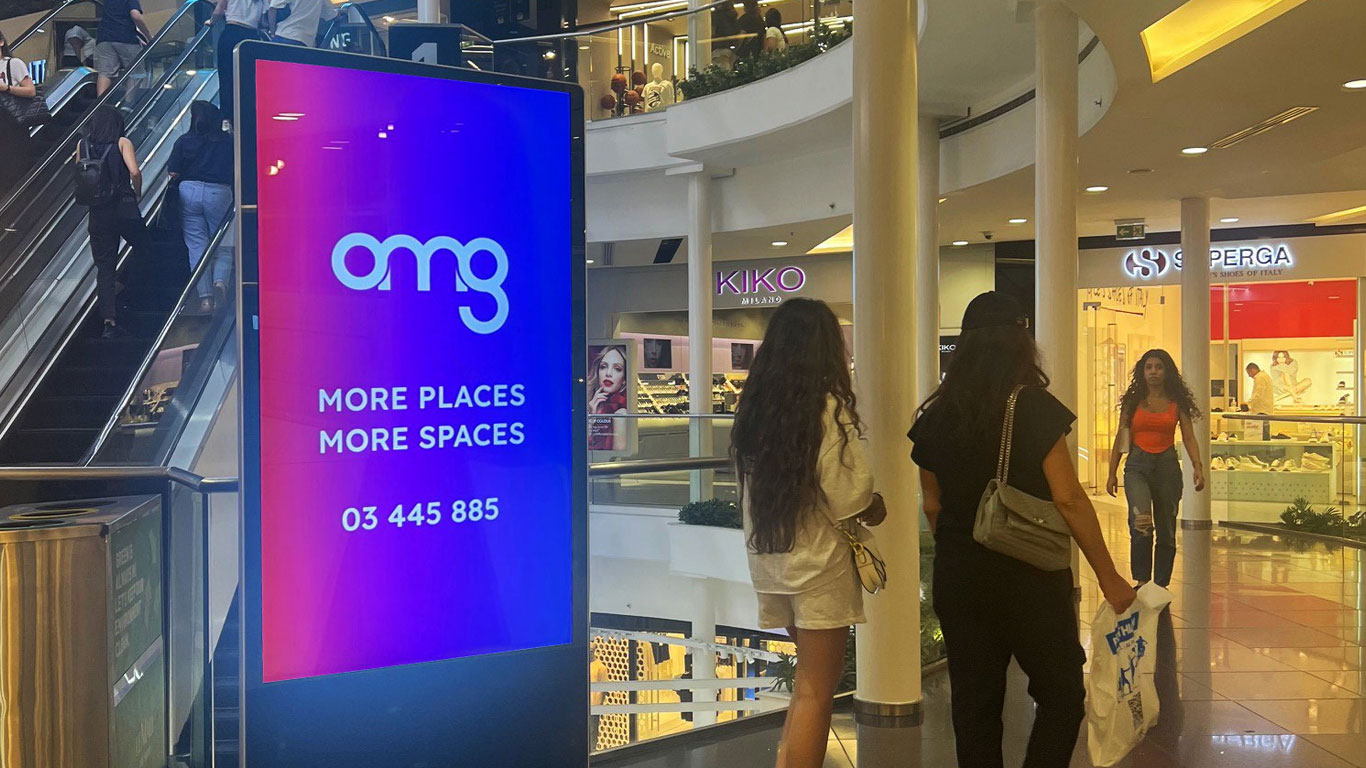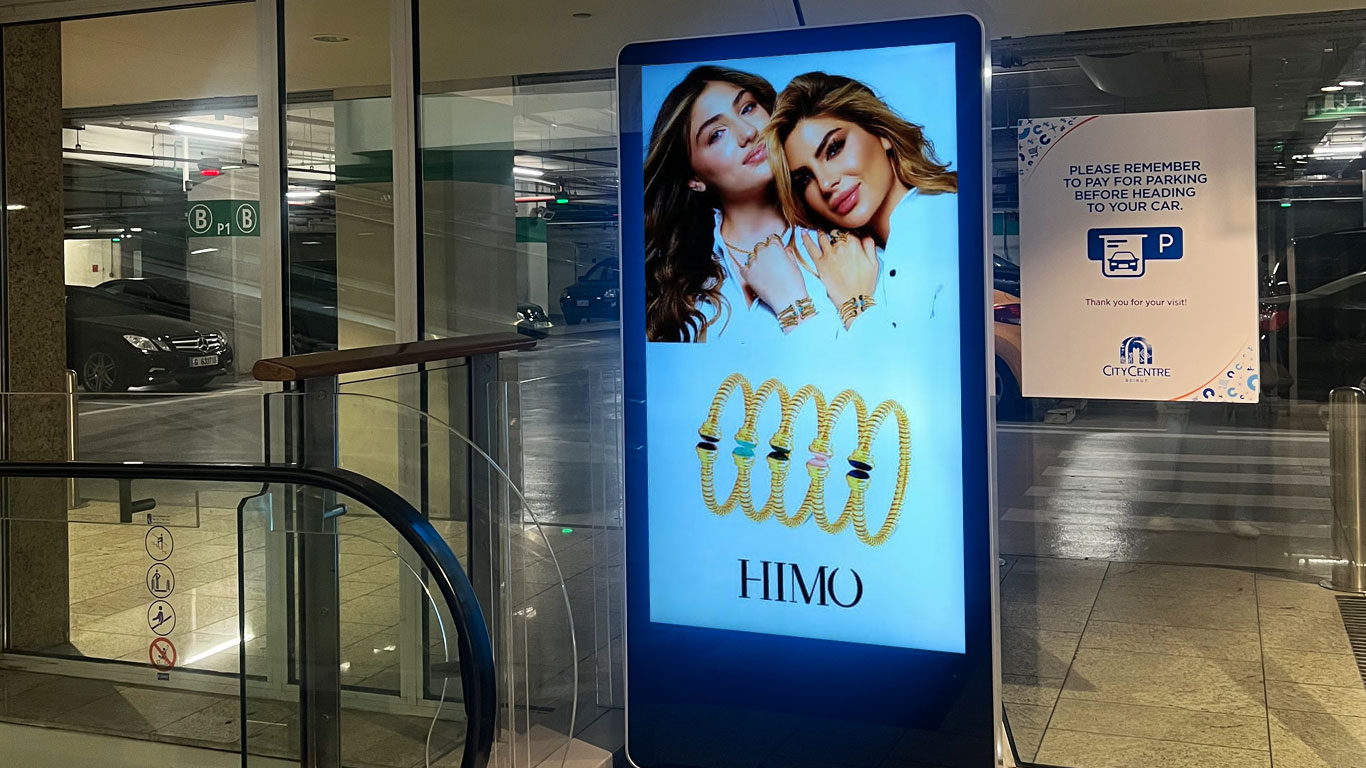 Discover the power of our digital billboards: high-quality visuals from improved technology, unmatched adaptability, and cost-effective solutions with lower minimum quantities. Benefit from variable data capability for dynamic displays, all at lower costs.
Crafting Our Story In Digital Landscapes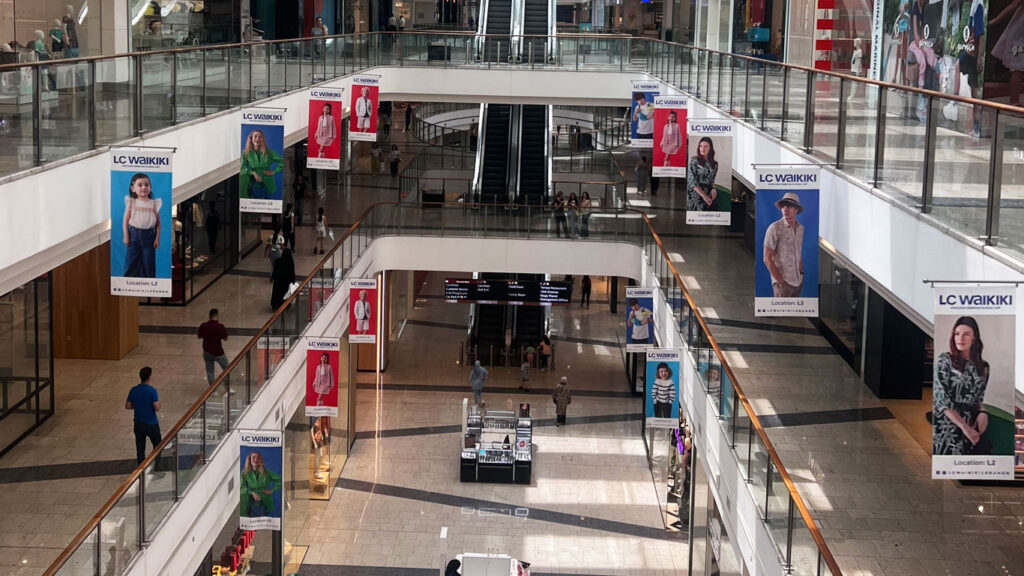 OMG is a dynamic media company that combines the power to influence audiences with our mission to empower communities. With our impactful advertising campaigns, we transform landscapes and drive positive change.